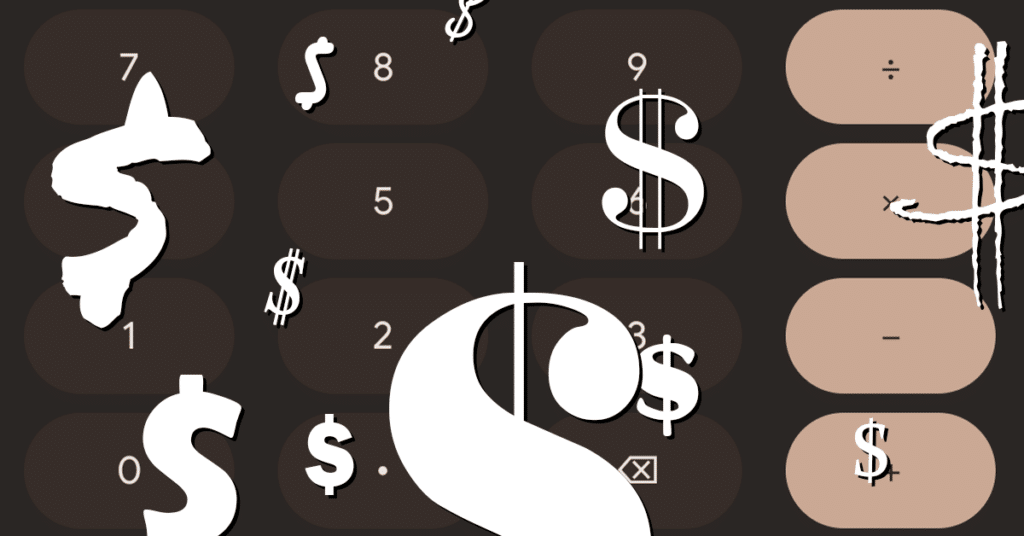 Piano Fondue's full-production show is second-to-none, and we pride ourselves on offering premium entertainment. There are ways, however, to take advantage of multiple discounts when booking with Piano Fondue:
Day of the week – Save money by booking on low-demand days (Sun-Thu).
Empty Dates – We hate having days off, so we lower our prices as empty dates approach (see the Price Sheet link below).
Season – December and January are our busiest times of year, and of course New Years Eve is a premium date.
Bulk bookings (ADDITIONAL DISCOUNT) – Save by booking multiple events/dates at once (20% off for 2-3 shows; 30% for 4+ shows – up to 12 months out).
Size of Crew – Our duo and solo shows have fewer staff members and can be a cost-effective option while still bringing Piano Fondue's unique brand of high-energy entertainment. Descriptions of all our show packages are right here.
Digital Setlist (ADDITIONAL DISCOUNT) – Shows that incorporate our Digital Setlist (details here) receive an additional 20% discount.
---
Now that you know the basics, let's look at the always-up-to-date price sheet:
---
Some more details:
These prices are for our typical, non-peak, two-hour Piano Fondue Dueling Pianos show. "Empty Date" price breaks (see above) occur at four months (a little bit), two months (a little bit more), and one month out (A LOT!).
Saturdays: $4,500
Fridays: $4,000
Sun-Thu: $3,500
Add two hours of DJ to any event for $500 (for an unforgettable, epic dance party!)
Our peak season is December & January. Prices increase by $500 (but yes, the "Empty Date" discounts still apply!).
View pricing for every single day (as well as our availability) on our Pricing Spreadsheet (always up-to-date). Check it out right here.
Fundraisers receive a 10% "non-profit" discount off of any booking.
For events outside of the Madison, WI and Nashville, TN areas, there is a travel charge of $0.585 per mile, round-trip (based off of the current IRS mileage rate). Depending on the timing of the event, we may also require hotel rooms.
We require a 25% deposit for events. This is refundable in certain circumstances (such as rain for outdoor events), but we do ask for a consideration to compensate our staff for having held the date.
BTW – we do not apply a "Wedding Tax." Our wedding reception packages are priced the same as all of our other packages.
---