Are you looking for a high-energy and exciting way to electrify your organization's annual fundraiser? Piano Fondue brings a full-production dueling pianos show that gets your guests on their feet and reaching into their wallets! Our show is all about having a great time while supporting your cause.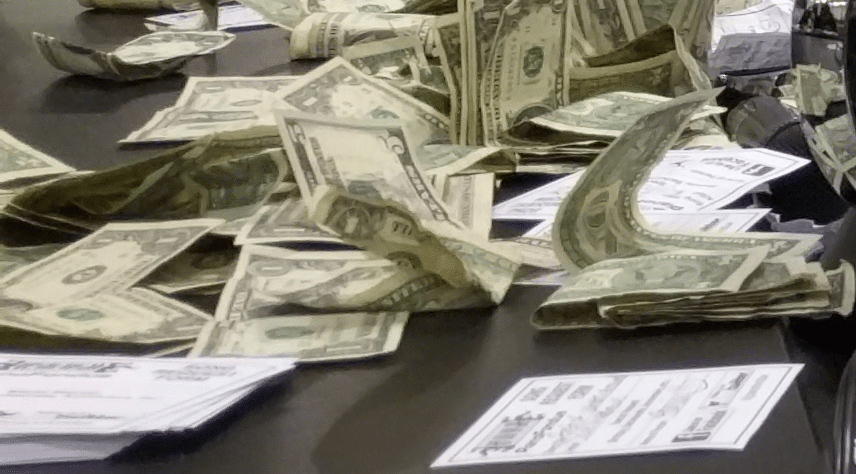 Two beautiful 5'4″ baby grand pianos up on stage or centered "in the round" draws you in before the show even gets underway. Our live-operated lights keep the crowd energized as well as we get the show rolling.
Every song we play needs money attached to it – either cash, check, or many of our clients choose to use a voucher system so that they can run their credit card at the end of the night – and we don't mess around. If you want that song played soon, you are going to pay through the nose! Just kidding! We feel the crowd out for how much they are looking at spending, and then we give them a nudge to get to that higher level where everybody at the fundraiser can be proud of what we all have accomplished as a group.
AND – if you know it's going to be a rowdy crew, we can bring one of our party DJs to end the night with a bang!
Give your community an evening of entertainment they will never forget, all the while getting that much-needed cash flow into your organization. Get started by sharing a few details (date, location, etc.) on our brief inquiry form, and we will get in touch within one business day to begin customizing an unforgettable event for your organization.